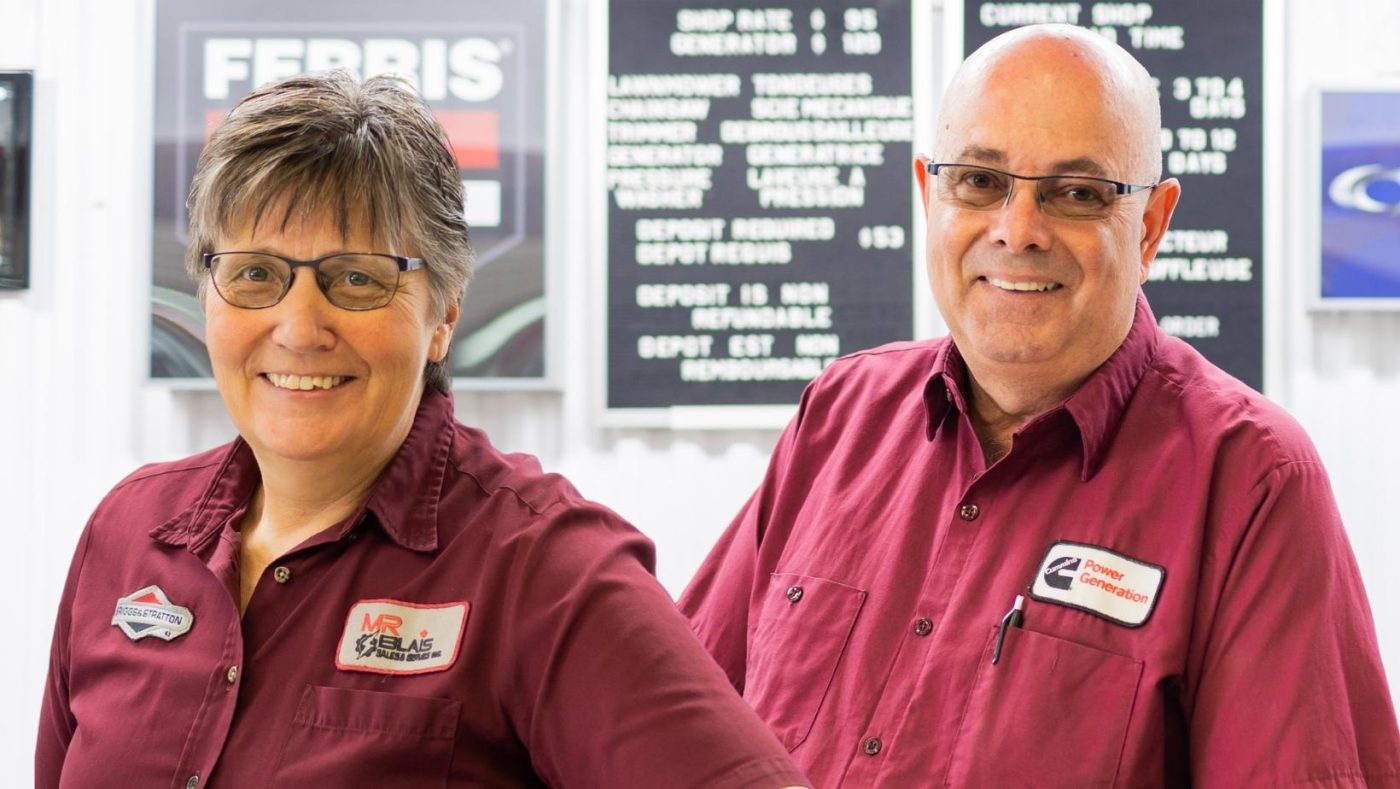 Superior Service + knowledgeable Individuals + fast & courteous Replies
Have your equipment in peak condition in no time
Are you ready to book your next repair or maintenance appointment?
Service is the cornerstone of what we do best
Below is a partial list of the most common and popular requested service for outdoor power equipment. Our team of professional technicians, with more than 50 years combined experience,  is proficient and able to tackle most repairs be it older models or even the newest eco-friendly battery-powered line of outdoor power equipment.  If you are looking for something out of the ordinary or a custom project, please give us a call.
Our service department loves challenges !
Every diagnosis of  outdoor power equipment has a fair evaluation charge which is to be paid upfront for our technician to properly evaluate the equipment. We will then provide you with an estimate of repair or replacement, to which you can decide how you'd like to proceed.
YOUR EVALUATION FEE WILL THEN BE PUT TOWARD EITHER:
The cost of parts and/or labour for the remainder of the repair
The purchase of a new equipment as a replacement.
Should you decide not to repair your equipment, the evaluation fee remains with us to cover the technicians' "time for evaluation".
Regular Preventative Maintenance can reduce repair bills by

25%
One of the best ways to avoid surprising costly repairs is to perform regular maintenance on your equipment. Many of our property managers, contractors, landscapers and property maintenance contractors have found that regular maintenance does not only save you money but also keeps your fleet of equipment efficient and avoids downtime.
BENEFITS OF PREVENTATIVE MAINTENANCE: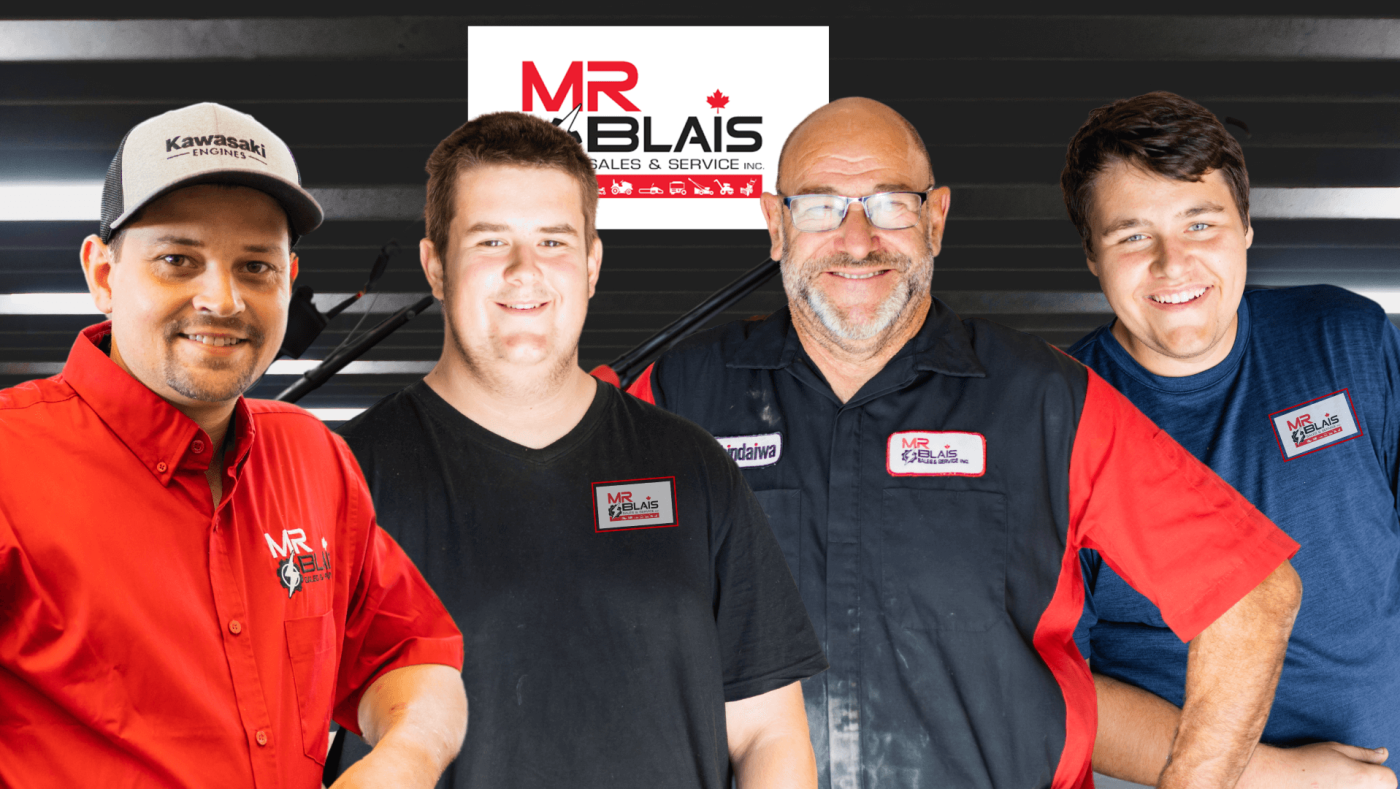 Continuous education and industry certifications are the cornerstone of their passion
FACTORY AUTHORIZED WARRANTY & SERVICE CENTRE FOR THE FOLLOWING BRANDS
Need to book a service appointment?
You have a question you want to ask us?
call us at (613) 443 1230
We carry a large inventory of parts and accessories to ensure that your equipment is up and running in a timely manner. If we do not carry the precise parts you are requesting, a prompt order will be placed to our authorized dealers and distributors. At that point in time and in most cases, we will have a direct access to the expected date of arrival.